Details

Published: 15 July 2013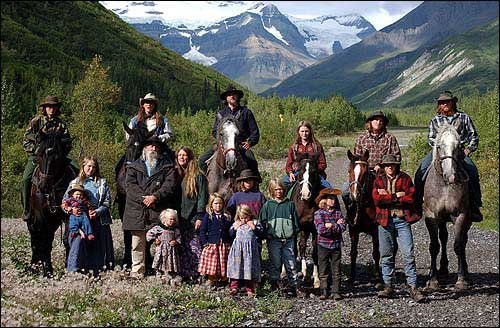 As of late, I've been dancing in some dark places over at Biographile. First stop, the mountains of rural Alaska, where a bewildering mountain man brought his wife and 15 kids to set up camp in an abandoned mining town. The family took on the National Park Service and became folk-singing folk heroes. Nobody knew that back in the woods, the patriarch --a man who proclaimed to be personally delivering the Word of God--was putting his family through a living hell. The family's crazier-and scarier-than-fiction tale is brilliantly told in Pilgrim's Wilderness, a firsthand account from former Anchorage Daily News writer Tom Kizzia. 
We leave the Wild West and head to the Wild West Side of Baltimore, where a high school student Sheri Booker took a summer job at a funeral home and stayed on for nearly a decade.  She learned at the hands and toe-tagged feet of Mr. Wylie, a community mainstay, a dedicated entrepreneur, and an important mentor. Tragically, Booker's Baltimore is the same as Bunk's and far too many young people have their life snuffed out by violent means. Booker captures the sadness, and also the immense joy, of her years in the funeral home racket in Nine Years Under.
Grim stuff, great writing. 
Read more: Author Chats: An Alaskan Madman Terrorizes the Family Cult & The Bodies Pile Up in Baltimore